Design Dilemma: Five Tips to Make Your Move Easier
Along with the blossoming of flowers, longer, warmer days and the happy chirping of birds, one of the traditional signs of spring involves seeing lots and lots of moving vans on highways and in neighborhoods. For many of us –families with kids who are finally out of school, students concluding university, or ambitious jobseekers relocating for new job opportunities — it's finally the moment when our schedules are free enough to pull up stakes. The cold, wet days of winter are gone, and moving this time of year allows us to get settled into our new digs before summer vacation rolls around.
Moving is never easy, but it can go a little more smoothly if you keep a few tips in mind along the way.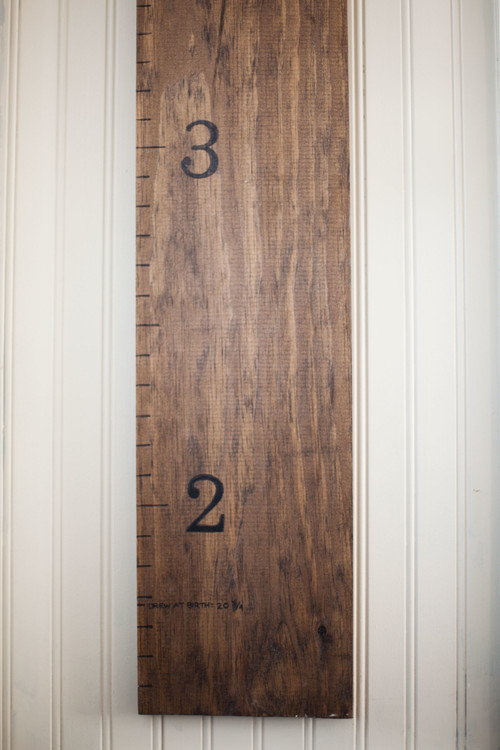 Prepare. In the months and weeks before your move, plan ahead.
Clear out clutter. Get rid of anything and everything you've never liked or that doesn't serve you any more. Clearing away the clutter means there's less to pack and less to move, saving both your back and cutting down on moving costs!
Measure, measure, measure, your new place and your furniture. A lot of people forget, but if you do this before ever lifting a piece of furniture, you will be way ahead of the game. Ask for a to-scale floor plan of your new place. Measure the length and width of couches, major appliances and big beds, and other large pieces, like pianos. Will they fit through doorways and stairwells? If they do fit, is there any space for them inside?
Get messy tasks out of the way before you move in. This may seem obvious, but some people wait until after moving day to sand their floors or paint the walls, risking  splashing up their leather couches and mango wood dining table. Painting ahead of time means you won't have to rearrange furniture to reach walls and you will respect the golden rule of moving: move objects only once.
Devise a moving checklist. Your checklist will include the many things that need to be taken care of, including changing your mailing address, initiating new services at your new address such as telephone, cable and internet, and making sure utility bills have changed names as needed.
2. Make Moving Day Easier.
Leave dresser drawers filled. Professional movers say this is easier and faster than emptying out drawers and refilling them, particularly if the drawers are filled with items like clothing. You will need fewer boxes and you'll find you have one less thing to do when you move in.
Pack soft items in black trash bags. Heavy-duty black garbage bags are perfect for soft, lightweight items like duvets, pillows and stuffed animals. The garbage bags will have the added benefit that they can be used as cushioning space fillers inside the moving van. Consider double-bagging to keep items inside clean and protected. Use a sharpie to note the contents on the outside of the bag.
Take things apart. Sometimes when we move, we get tired and lazy. Do we really have to unscrew the legs off the couch? Do we really have to dismantle the bed frame? The answer is YES. Dismantling furniture pays off on several fronts: you will pack far more into a van, you are less likely to damage furniture, plus you will be less likely to damage walls and woodwork.
Label everything. Eliminate the problem of mystery boxes by labeling everything clearly by what it is and what room it should go to.
3. Be Flexible.
When it comes to furnishings, you will likely need to let go of a few things you brought along, and buy a few new things. Be prepared for the reality of this. Not everything that looked beautiful in your old place is going to work in your new place, even if you drew up a floor plan. Don't get too sentimental. If it doesn't fit, let it go.
Troll Craig's List on both ends. There's no better resource to let go of the painting you have no space for, or to pick up a new lamp that you didn't anticipate needing.
4. Adjust to Your New Place.
Get acquainted with your new neighborhood before the move. It will come in handy on moving day if you take the time before the move to walk around and see what's available nearby. Be sure to find out where the closest hardware store is located. Most certainly you will need it!
Shop around for new services. Just because you used one cable provider at your old place doesn't make it the best choice in your new place. Take the time to compare rates and prices, and talk to your new neighbors about their choices.
Expect to feel a little weird. Moving is one of the most stressful experiences we can encounter, and becomes even more so if you've been in one place for a long time. Anticipate that no matter how much you love your new home you may feel a little disoriented and sometimes lonely. This will pass. And if you make an attempt to get to know your neighbors and make new friends as soon as you move in, you'll find you adjust to your new home in no time at all.
5.