Design Dilemma: Ringing Out Old Design Ideas
We've talked about what's in for 2018, but what's on the way out? We've come up with a list of things that have seen their day. Some of these things are still in the process of a slow death, and some are almost nearly extinct.
Edison bulbs.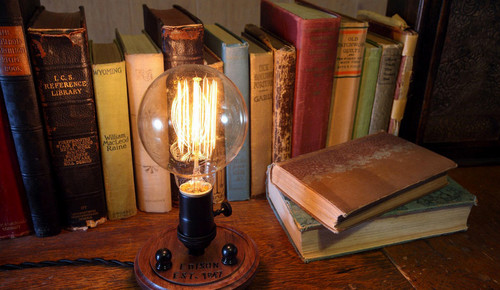 It's not that these bulbs weren't very cool to see when they first came out. The problem, no pun intended, is overexposure. These bulbs are in every hip coffeehouse from San Francisco to New York. They hang in every industrial-style loft and in every tech start-up. Now that they've become quotidian, they've definitely lost their novelty.
Tufted headboards.
For a brief moment, tufted headboards surfaced on the scene, only to quickly disappear. We think difficulty in keeping these headboards dust-free had to be a good reason for their short shelf life. We've always been in favor of hard surfaces that lend themselves to regular cleaning, particularly in the bedroom.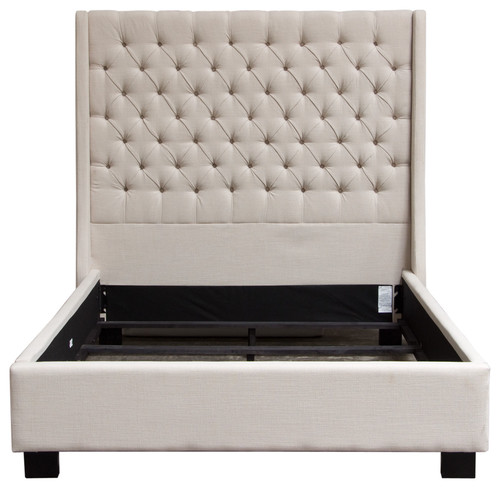 Tuscan kitchens.
Kitchens in Tuscany look nothing like this. We're not sure where the designation comes from, but today, no one is looking for a heavy, dark, faux countrified look in their kitchen.
Granite countertops.
Granite was nice in the beginning, when it was an upgrade from laminate. But now that it's in every builder's special, it's lost its appeal. Today, homeowners are looking for something unique, hopefully a surface with a lighter, brighter feeling.
Glass Block.
Fifteen or 20 years ago, glass block was a clever way to bring light into a dark space that had no direct access to the outside. Today, glass block mostly feels dated, since there are so many other interesting ways to bring light into a dark space.
Vertical Blinds.
Vertical blinds feel office-y and dated. Newer treatments and blinds feel much fresher, streamlined and are easier to keep clean too!
What else is out?
Ruffled bedskirts, heavy headboards, wicker furniture and plaid. But you probably knew that already!